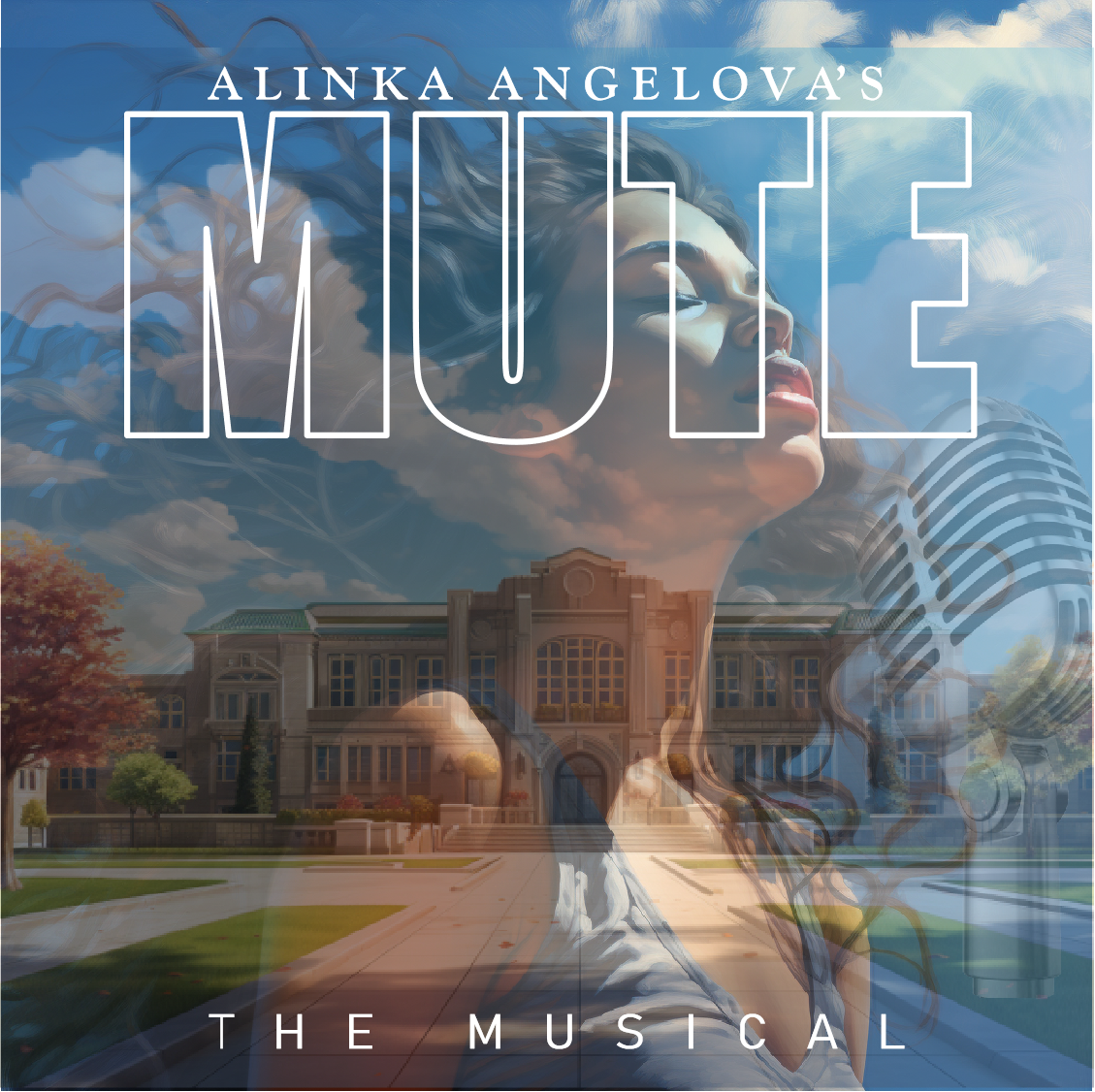 This year we are touring in BARRIE, TORONTO and FREDERICTON NEW BRUNSWICK!
CLICK HERE FOR MORE DETAILS AND TICKETS!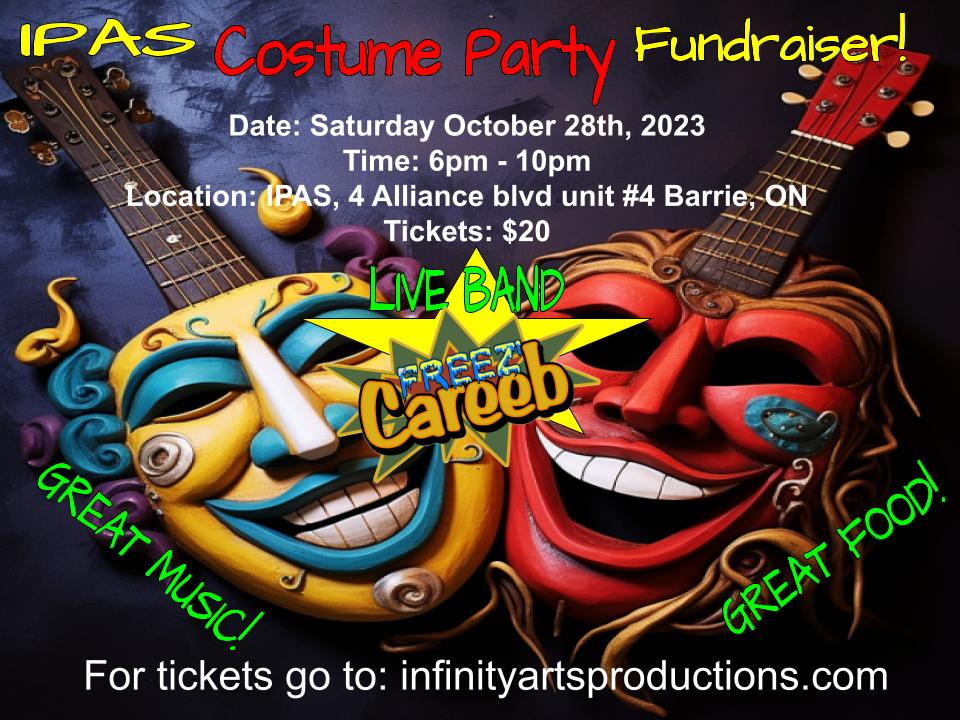 Have fun with the whole family! CLICK HERE FOR MORE DETAILS AND TICKETS!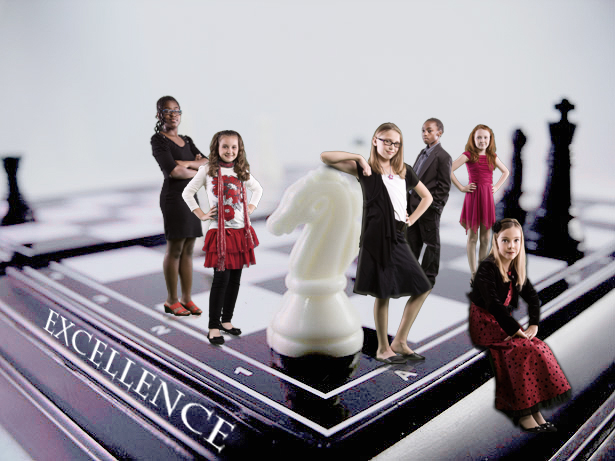 Infinity Arts Productions IAPC Corp. is a Barrie based Production Company that was founded by Alinka Angelova. It is a Corporation that is built up of different types of entertainment mediums such as Film, Stage, Print, Commercials, and Tv.
Companies like, Infinity Performing Arts Studio (IPAS), Infinity Stage, Infinity Talent Agency (Developing), Infinity Music (Developing) and Infinity films/Tv (Developing), are all under the corporate umbrella of Infinity Arts Productions IAPC Corp.
Infinity Stage is a one stop shop for all your entertainment needs. One of the major operations that will be taking place at the Infinity Stage location is our 'Meal and a Show', which will occur once or twice per month. This community is limited to local clubs, bars and regular theatre shows in a standard theatre. That is why we created Infinity Stage, 'Meal and a Show' to add more variety in the city of Barrie!
Infinity Stage offers high-quality, wholesome, and affordable live entertainment in a clean, quaint, and elegant facility. It brings family-oriented as well as adult entertainment to those in the community who would otherwise travel to other cities for this kind of enjoyment.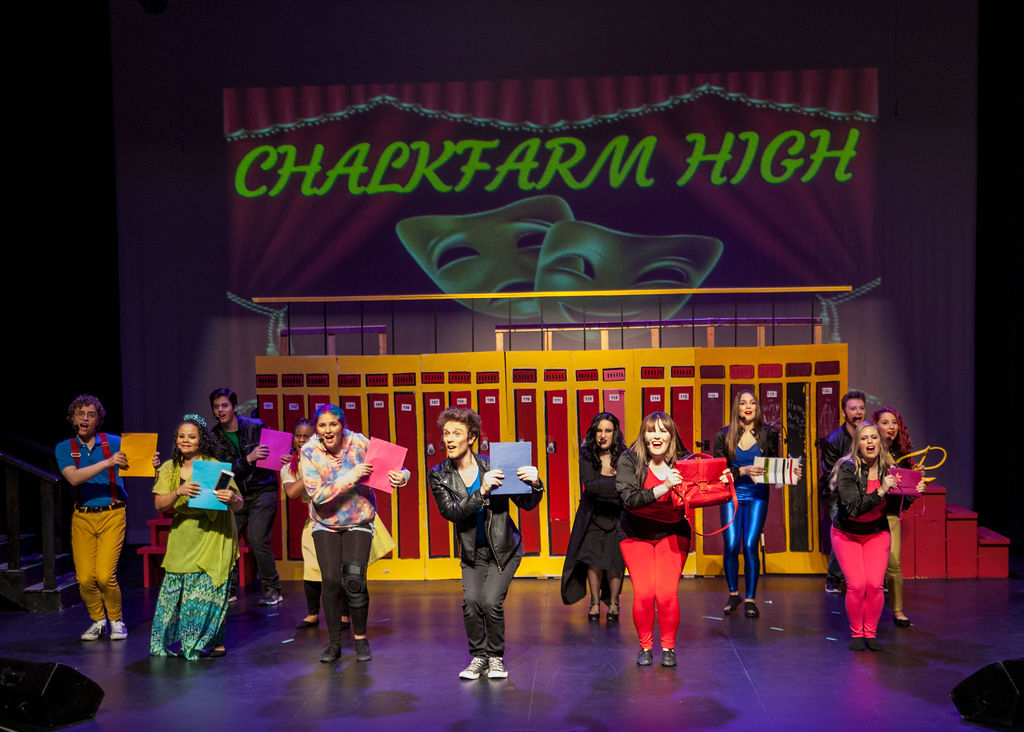 Alinka Angelova
Alinka Angelova's talent for writing, singing, and acting, all came to light at a very young age, and even more so when she began writing her own musicals such as, At Last, Running back to you, MUTE, Oceanus, and I saw Christmas. She's also very good at creating new and exciting talent shows such as "Born to be a Star", and "Featuring U".
Alinka Angelova, WRITER / DIRECTOR for IPAS & INFINITY ARTS PRODUCTIONS
Robert Chambers
"Maserful!", "Effortless!", "Talented!", "Gifted!" These are a few of the words used to describe Multi-nominated, Producer, Composer Award Winning 2007 New Artist of the Year, Robert Chambers. He is recognized as one of the premier gospel pianist internationally and attributes his musical success and gifts to the Almighty God. Without any formal training,
Robert Chambers, Musical Director for INFINITY ARTS PRODUCTIONS
Lynn Westlake
"As the receptionist here at IPAS I intend on providing the best customer service to give you and your child the best experience. I also love knowing that each child will have the opportunity to shine and be a star! That's what I love about IPAS!"
Lynn has experience performing in plays in her earlier years and it really helped her come out of her shell while having fun! She looks forward to children starting their wonderful journey in the Performing Arts here at IPAS!

Lynn Westlake, Receptionist for Infinity Arts Productions IAPC Corp.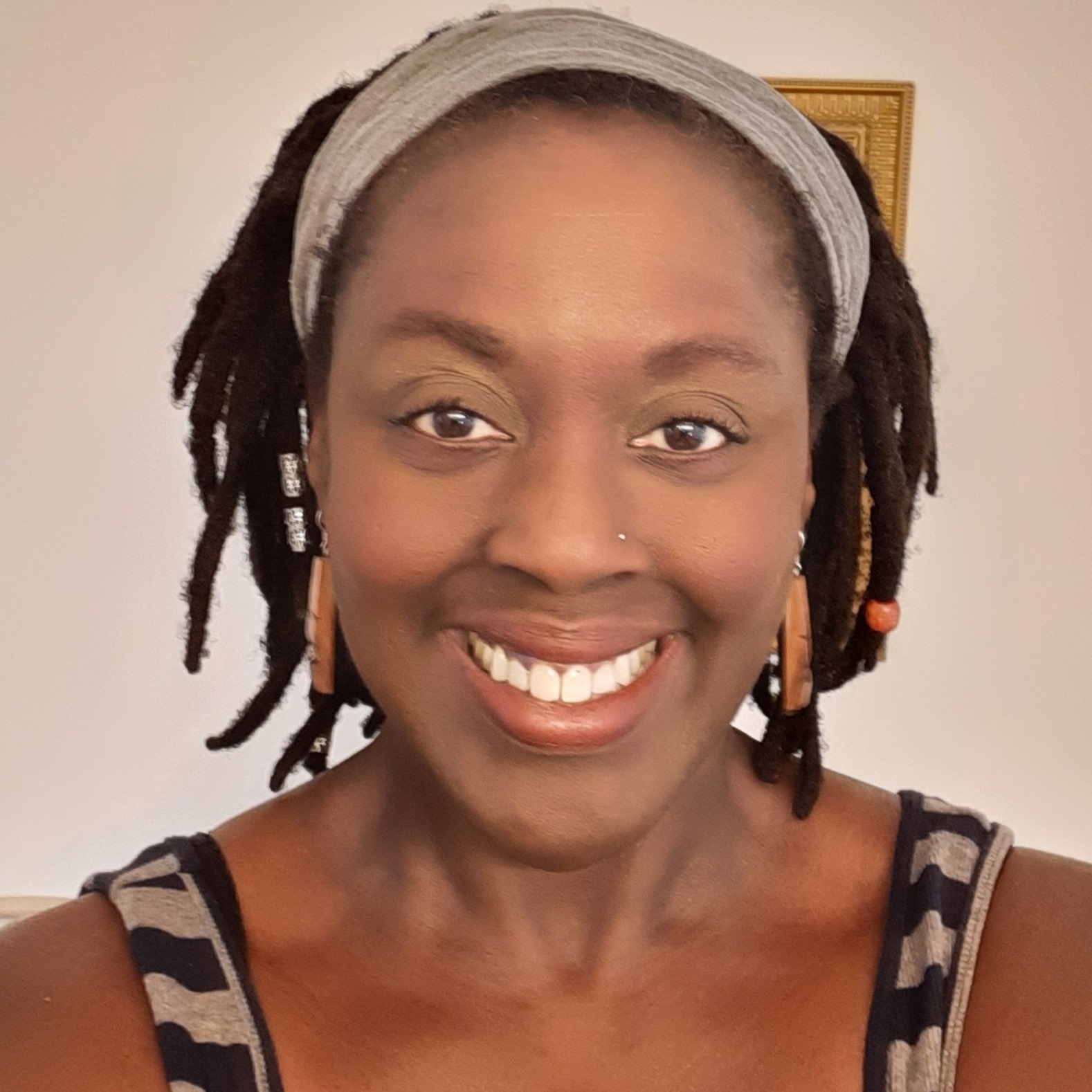 Contact Us
Contact Us today for the latest information about our events.
Contact Us
Contact Us today for the latest information about our events.
admin@infinityartsproductions.com