Mondays
Group Names: Inspiration 
Times: 5:00 PM – 6:30 PM
1) Age: 4-6 yrs. old
—————————————-
Group Names: Determination 
Times: 6:35 PM – 8:35 PM
1) Age: 7 – 11 yrs. old.
Tuesdays
No Workshops
—————————————-
Wednesdays
Group Names: Extraordinary
Times: 5:00 PM – 7:00 PM
Ages: 7-12 yrs. old
 —————————————
ACTING ONLY CLASS 
Time: 5pm – 7pm
ALL AGES
—————————————-
Group Names: Excellence 
Times: 7:05 PM – 9:05 PM
1) Ages: 9 – 13 yrs. old
Thursdays
Group Names: Confidence
Times: 5:00 PM – 7:00 PM
1) Ages: 7 -11 yrs. old
—————————————-
Group Name: Motivation & Greatness
Times: 7:05 PM – 9:05 PM
1) Age: 12-18 yrs. old
2) Age: 12-18 yrs. old
Saturdays
NO CLASSES
—————————————-
Each week, IPAS offers workshops for Vocal, Dance, and Acting for one great price of $120 plus hst/month. Stage Presentation, extra rehearsals, and MORE!
Workshops run every week Mondays, Wednesdays and Thursdays categorized by age. Please contact IPAS to find out the time and day for your child or children.
Please note: There is a one time costume fee of $100 upon registration.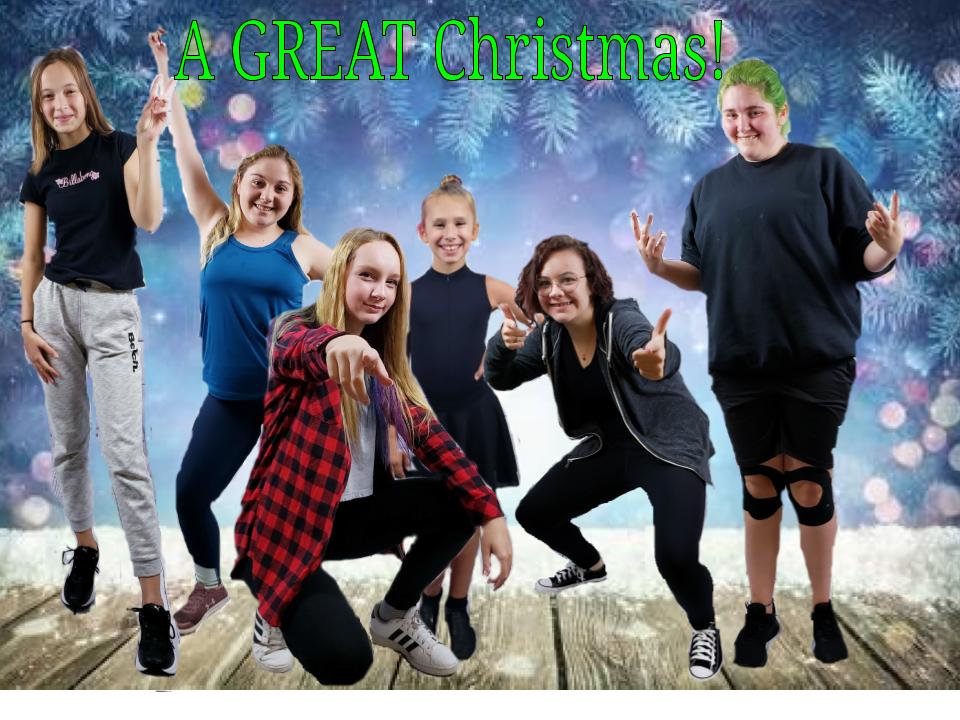 Vocal
In this part of the workshop, we focus on the foundations of vocal technique. We concentrate on ear training, harmonization, breathing, posture, securing high/low notes, pitch accuracy, timing, vocal exercises, tempo, range, rhythm, and control.
Performers will also be coached through repertoires of chosen songs for the various productions at IPAS, on enunciation, arrangement, pitch, volume, and articulation.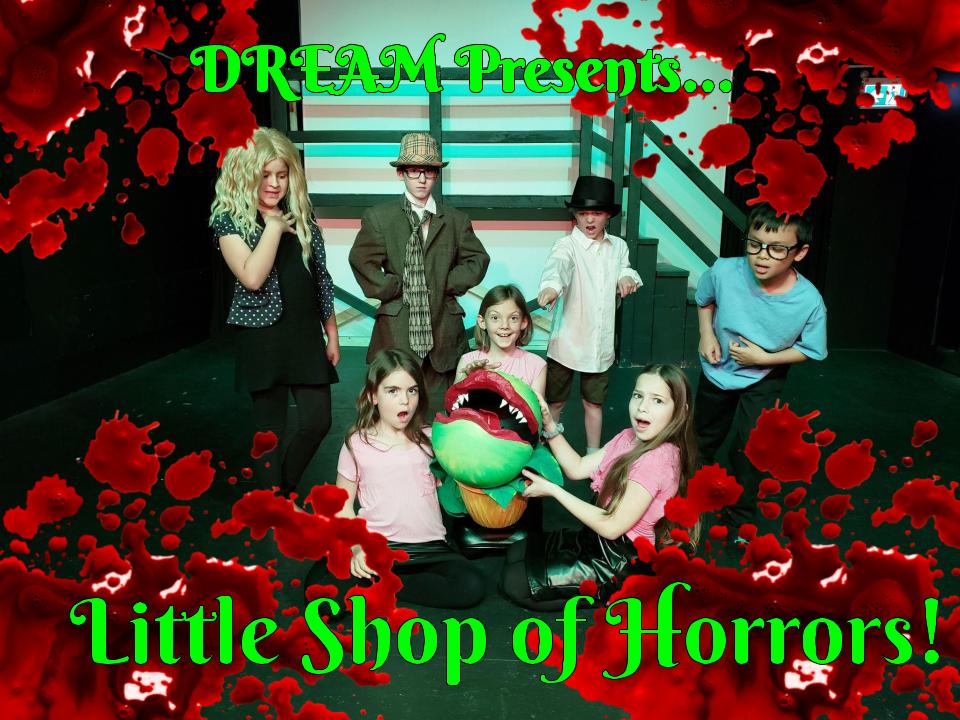 Dance
All performers in this workshop may learn different types of dance styles such as Ballet, Hip hop, Jazz, Tap, Modern and more depending on the type of production we will be working on. Performers will learn how to express themselves through the art of dance.
Whether they are a dancers or not, it will be a very enjoyable learning experience while helping them to understand what happens when humans move their bodies to rhythm, speech and music. They will learn how to captivate audiences and tell stories by using their bodies.
Piano Lessons:
Optional services such as Piano lessons are also available through Any Key Music System. This program teaches how to play by EAR, and is offered at a different location or online. If you are interested, click here for details.
Workshops
Acting
Identifying the character, public speaking, improv, projection, mime, warm up exercises, and monologues, are just some of the techniques performers will be learning in this class. Along with techniques, performers will also learn how to create their own mini shows/performances without any help. Performers will get to perfect their art in front of the camera, and on stage.
Stage Presentation
How to enter and exit a stage with poise, holding a microphone, subtle body movements while performing, eye contact, volume, using the entire stage, and keeping the attention of the audiences, are only some of the techniques performers will be learning at IPAS.
Self Esteem coaching
Performers will be involved in, confidence building workshops, working with other individuals or as a team, learning your strengths/weaknesses, and how to love yourself.