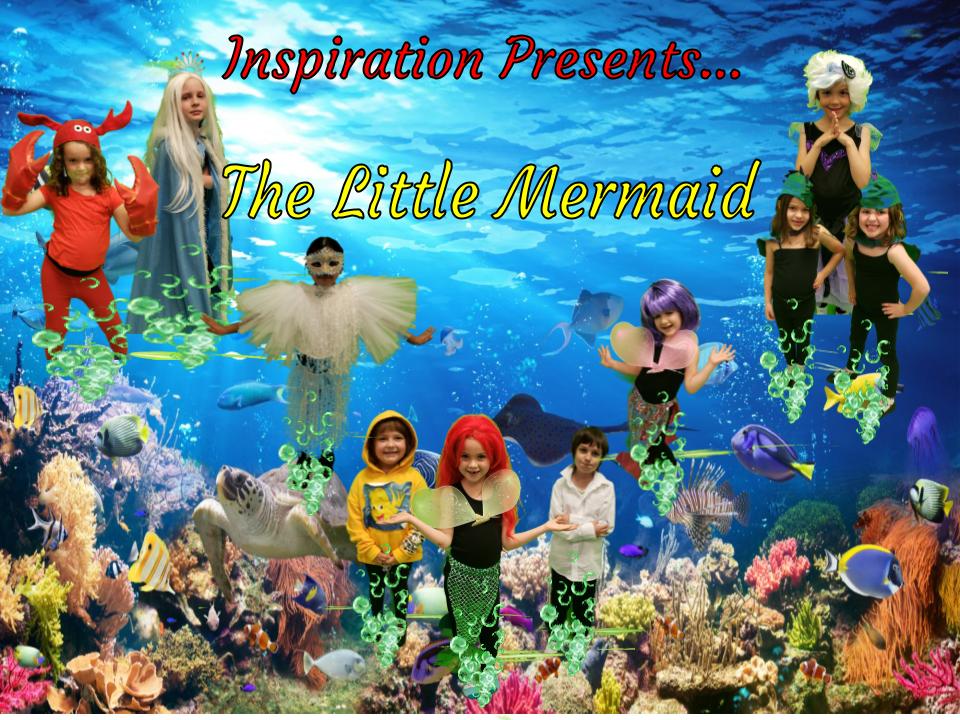 IPAS is a competitive musical theatre arts program designed to promote, build and nurture the talents of children between the ages of 4 – 18 years old transforming them into sensational performers!
It doesn't matter how much experience one has, the extensive teaching, training and experience will bring each person to the level of professionalism that may lead them to other great opportunities!
Our goal is to help build and develop the confidence and the skills of those with a passion for Musical arts so they will able to perform to the very best of their ability. We want to give everyone the chance to participate in high quality shows, making their family and friends proud!
IPAS
How We Work
Everyone who is enrolled at IPAS will participate in our fun filled workshops, extravagant production shows, concerts, recitals, festivals, cabarets, movies, short films, flash mobs, and competitions! They will also enjoy creating their own performances, and performing it for their peers.
ABOUT IPAS
Our StandarDs
Our standards are high here at IPAS. We stand for nothing less than excellence in all our productions. The structure is very disciplined and organized. The shows that our performers will be involved in are nothing like you've seen before. You will be proud to be apart of this incredible venture.
Eventually IPAS will develop its very own girl/boy bands, dance troops, and solo artists. This will all be apart of our new popstar program where only a select few will get to go out and perform live for special events, birthday parties and schools!
IPAS has qualified instructors, and a director who will effectively teach, train, develop, and perfect each individual's talent and skill. Along with their highly professional, and natural talents, they strive for excellence while still making the effort to maintain a good relationship with the performers.
Our Goal
Our goal is to make IPAS the best and most prestigious place for the performing arts in Barrie.
Our Confidence
We are confident that most, if not all performers who enroll at IPAS, will feel like a star after experiencing all what we have to offer!