Our Theater
Tickets / Registration
Dates/Times: Look below…
Location: Infinity Stage, 4 Alliance Blvd. Unit #4, Barrie, ON
Tickets: $20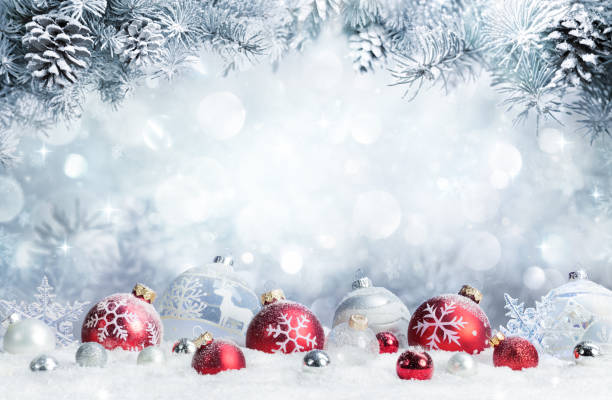 GREATNESS - The Circus Gift: Friday December 10th, 7pm
GREATNESS - The Circus Gift: Friday December 10th, 7pm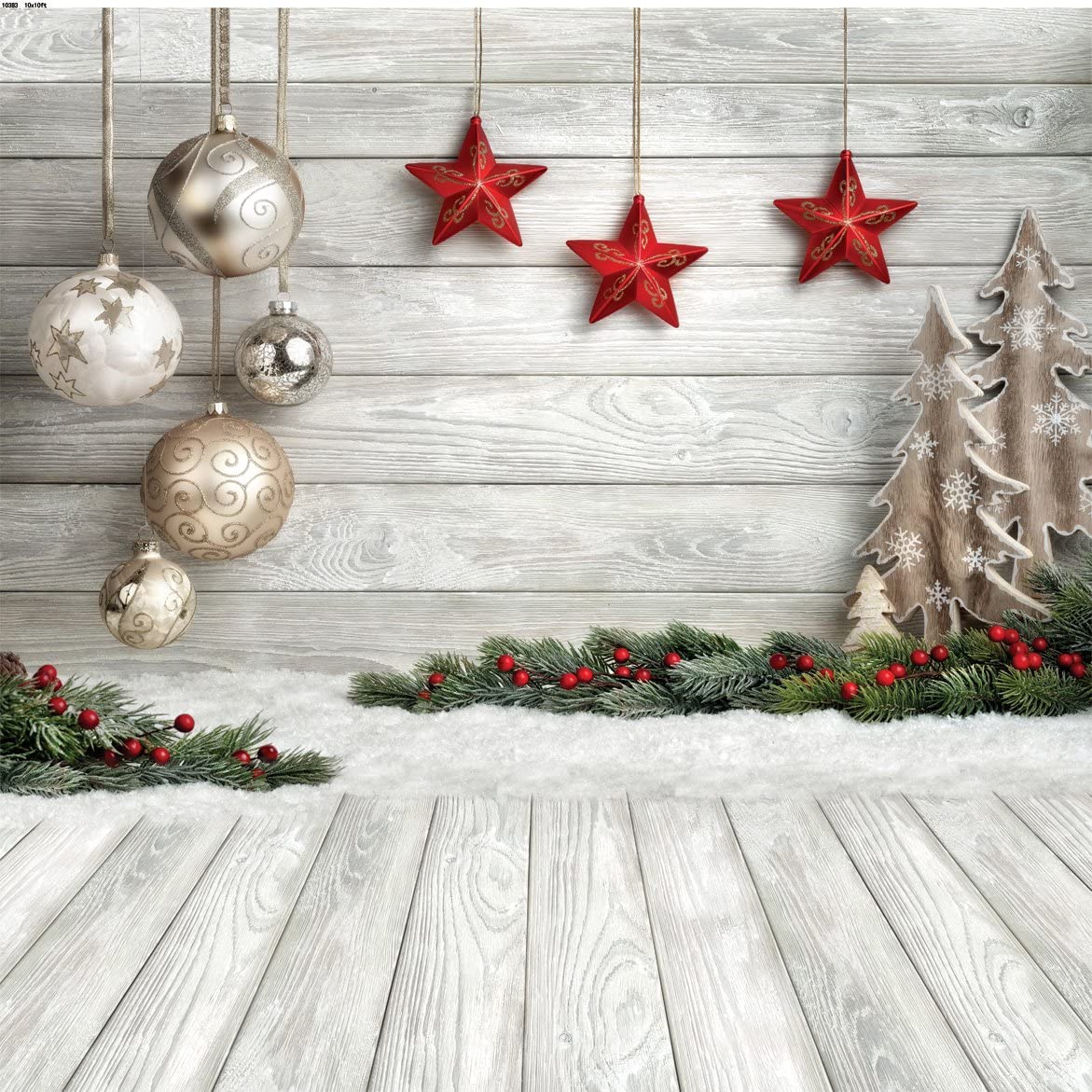 EXCELLENCE - The Circus Gift: Saturday December 11th, 7pm
EXCELLENCE - The Circus Gift: Saturday December 11th, 7pm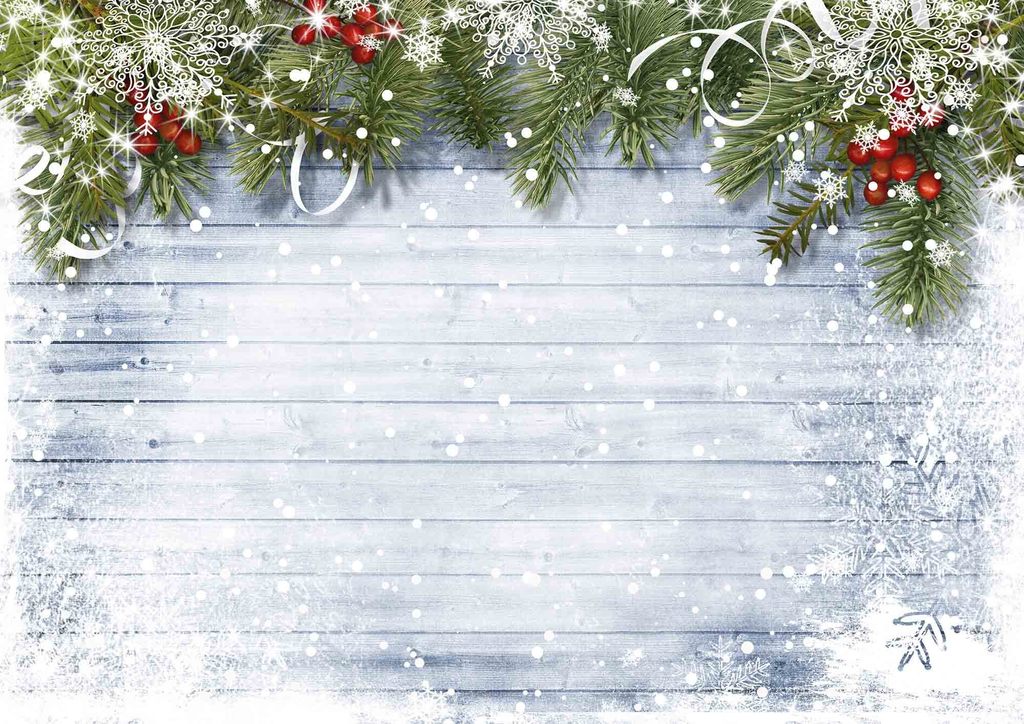 CONFIDENCE - The Circus Gift: Sunday December 12th, 6pm
CONFIDENCE - The Circus Gift: Sunday December 12th, 6pm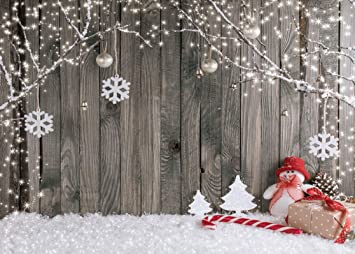 MOTIVATION - The Circus Gift: Friday December 17th, 7pm
MOTIVATION - The Circus Gift: Friday December 17th, 7pm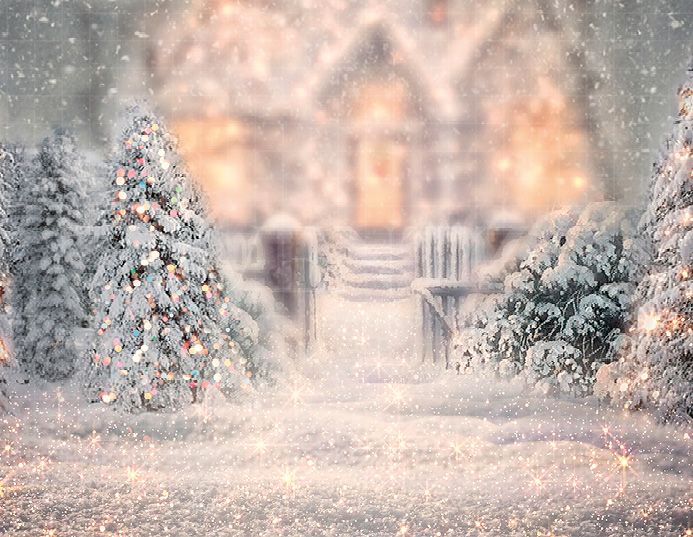 EXTRAORDINARY - The Circus Gift: Saturday December 18th, 7pm
EXTRAORDINARY - The Circus Gift: Saturday December 18th, 7pm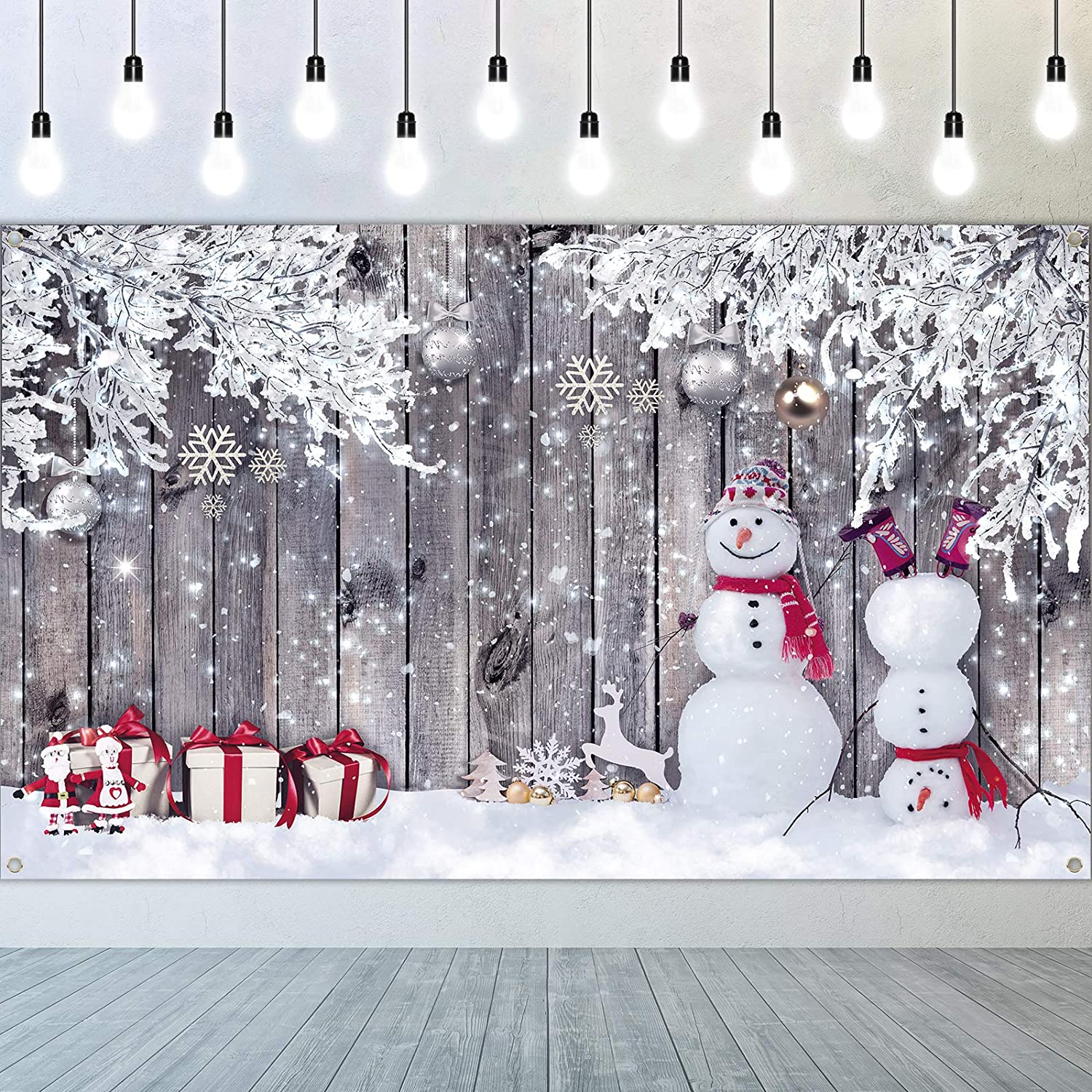 INSPIRATION - The Circus Gift: Sunday December 19th, 1pm
INSPIRATION - The Circus Gift: Sunday December 19th, 1pm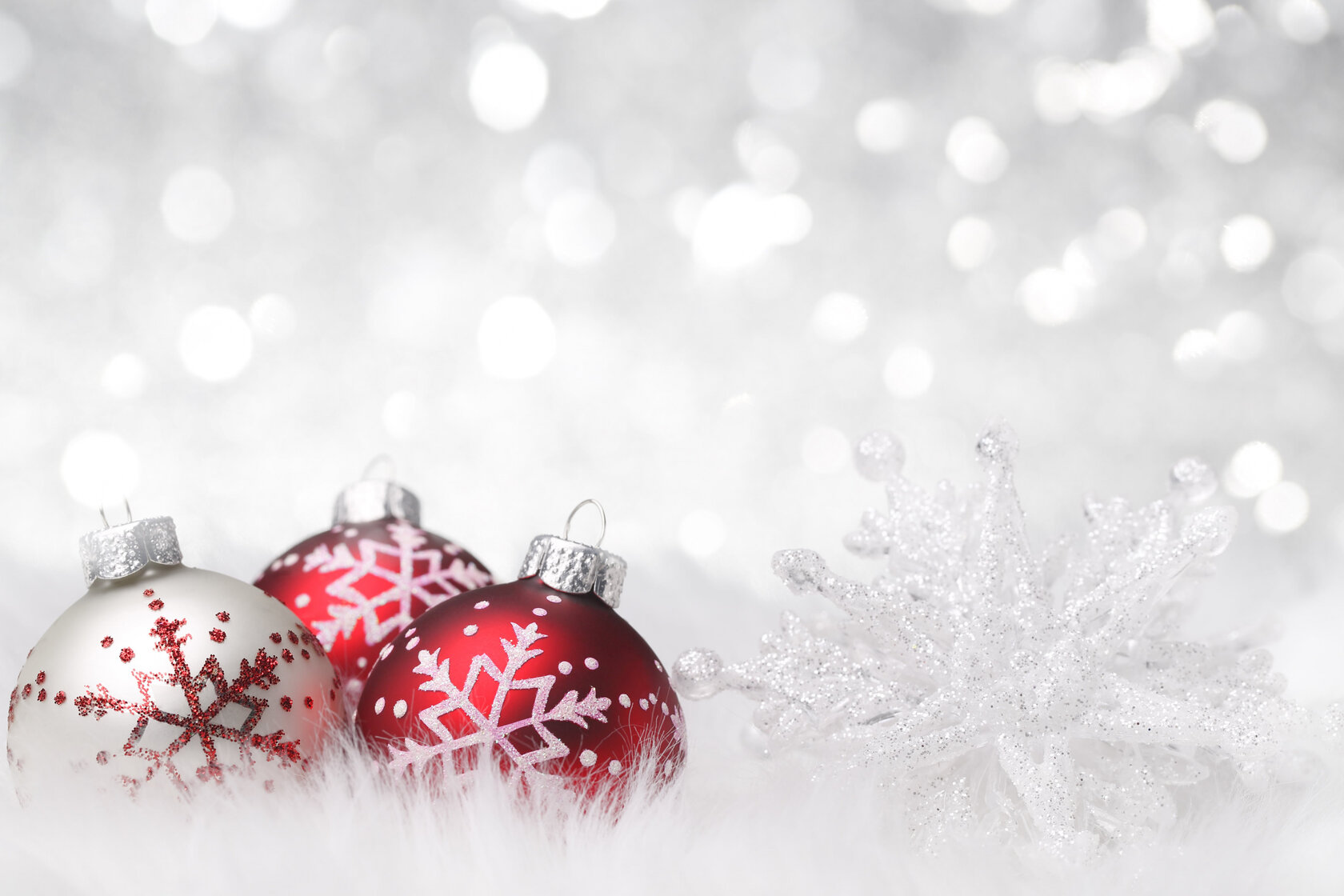 DETERMINATION - The Circus Gift: Sunday December 19th, 6pm
DETERMINATION - The Circus Gift: Sunday December 19th, 6pm
IPAS Summer Camp 2021:
Enjoy IPAS's Musical Theatre Summer camp for ages 4 – 16 yrs old! Your child will get the opportunity to be a part of a fun-filled musical theatre workshop and begin to build confidence, self-esteem and stage presence! One week they will experience being part of a Musical Production, and the second week they will get their very own spotlight in "Featuring U"!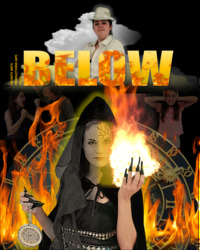 BELOW
Gabriella, and her Guardian like Angel, Phantasia come together to save her two misbehaving sisters from the captivity of the Queen of the Night, Velacia.
Next show: 2022 
Mute the Musical (Yearly show)
At a new school where her amazing voice stands as a threat to the class queen, Juliana finds herself bullied even in her silence. Devastated by the death of her beloved grandfather, she loses her inspiration as well as her voice. For the first time in her life, she alone must find the confidence within to come out of the shell that has become her prison — or forever be MUTE.
Next show: May 2022
IPAS Fall Registration September 2021 – June 2022:
Register your child for Infinity Performing Arts Studio, also known as IPAS is a Triple threat and dance program that teaches you how to Sing, Dance, and Act! This is a place where everyone gets to perform in their own spotlight!
Learn to do all three skills by our highly trained professionals who are eager to help you or your child get to the next level.
Participate in extravagant stage productions, movies, flash mobs, music videos, television, and more.
Turn your talent into star quality, make new friends, and create lasting memories.
What you experience at IPAS will last a lifetime! Click here to join the family!
Orientation / Open house: September 4th, and 5th. (Spot must be booked in advance)
Location: IPAS, 4 Alliance blvd, unit 4 & 5, Barrie ON.
Monthly Registration: $100/month plus tax, with a one time registration / costume fee of $100.