Our Theater
Tickets / Registration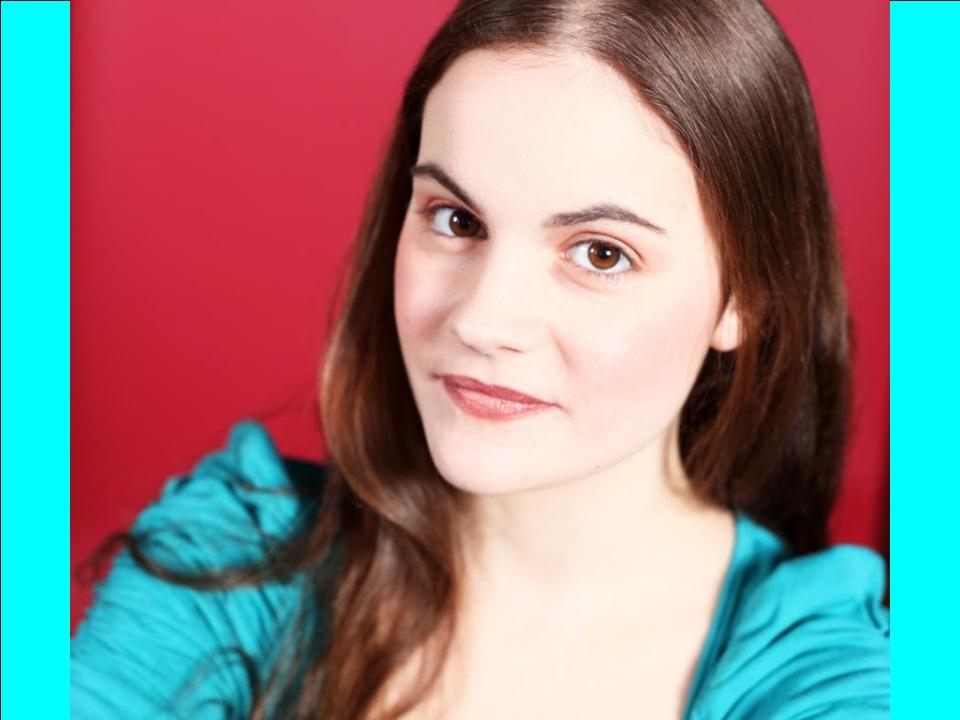 Nicole McCafferty
 Originally from Nova Scotia, Nicole is a graduate of Randolph Academy for the Performing Arts. She couldn't be more excited to be a part of this talented cast! Past shows include Grease (Frenchy), Into the Woods, Spring Awakening (Ilse),  Footloose (Rusty), and more… A million thanks to the ever-inspiring Alinka for the constant encouragement, and for another opportunity to be part of this show!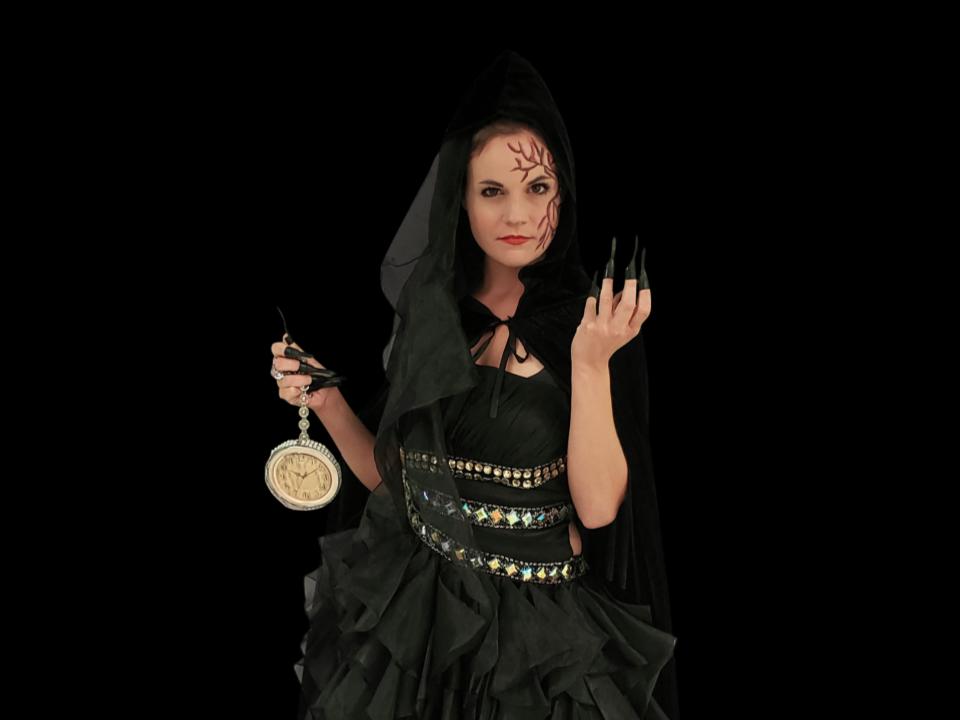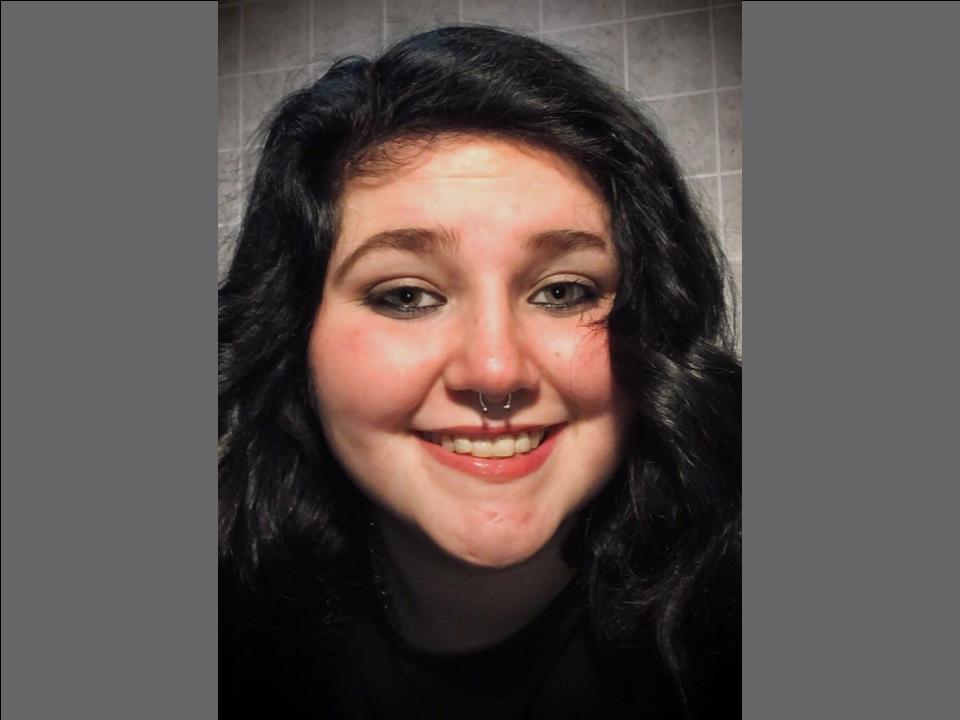 Ryley Lloyd
I was born in Ajax, Ontario but I grew up in and around Toronto, Ontario.  Along with doing music theatre, I play soccer, I dance, choreograph, paint, and more… Credits include: High School Musical (Gabriella), 'Mute the Musical' (Chanelle), 'A Modern Cinderella' (Serenity), black light puppetry (various characters) and more! I am excited for my second time playing Phantasia in 'Below'.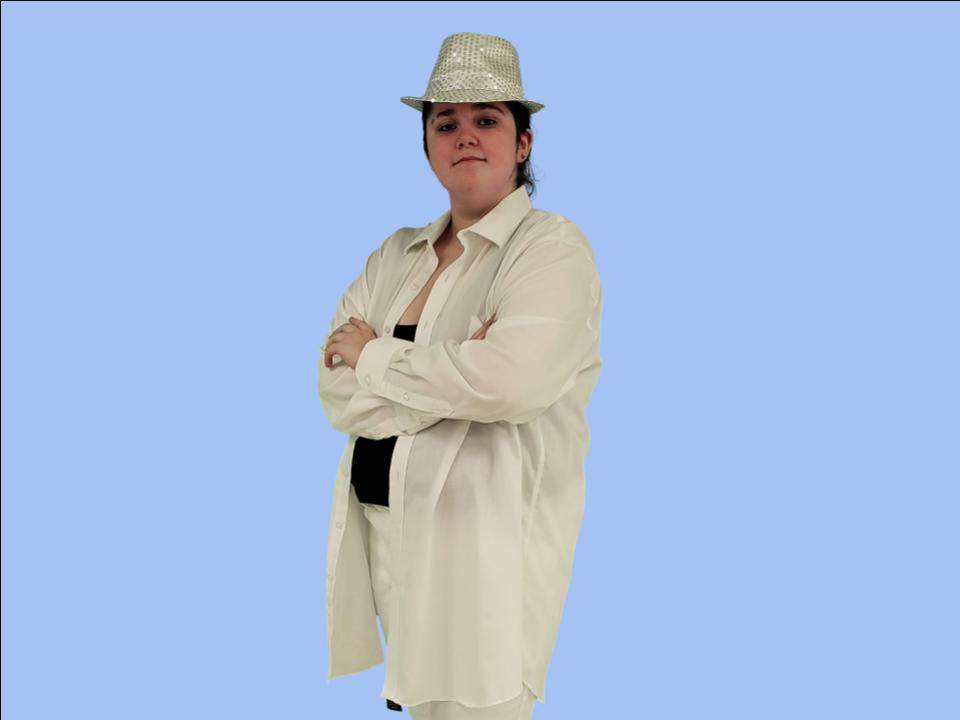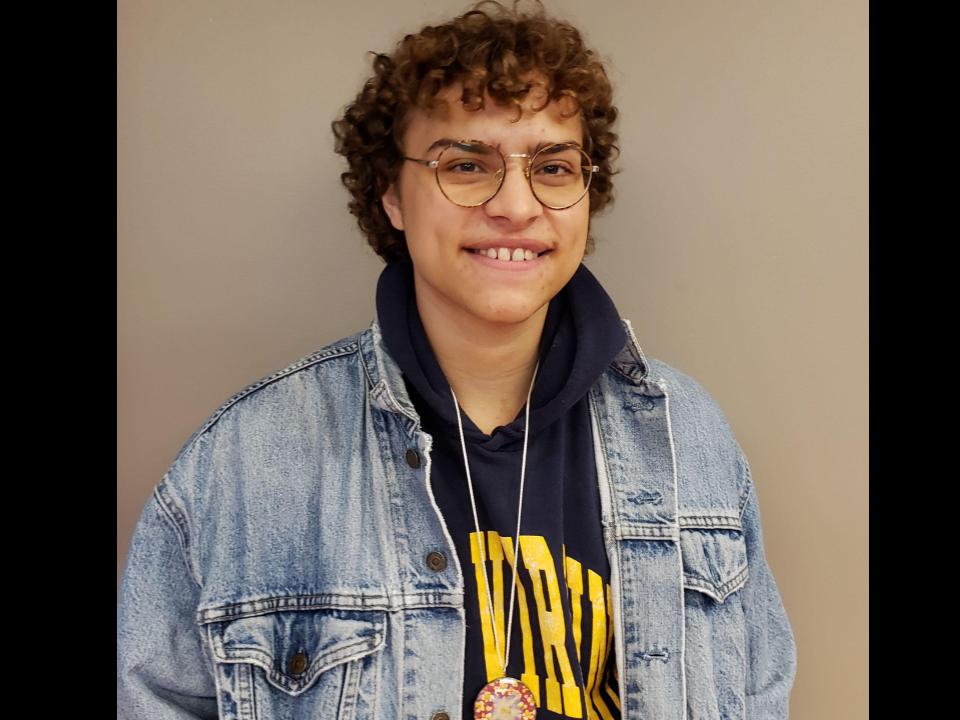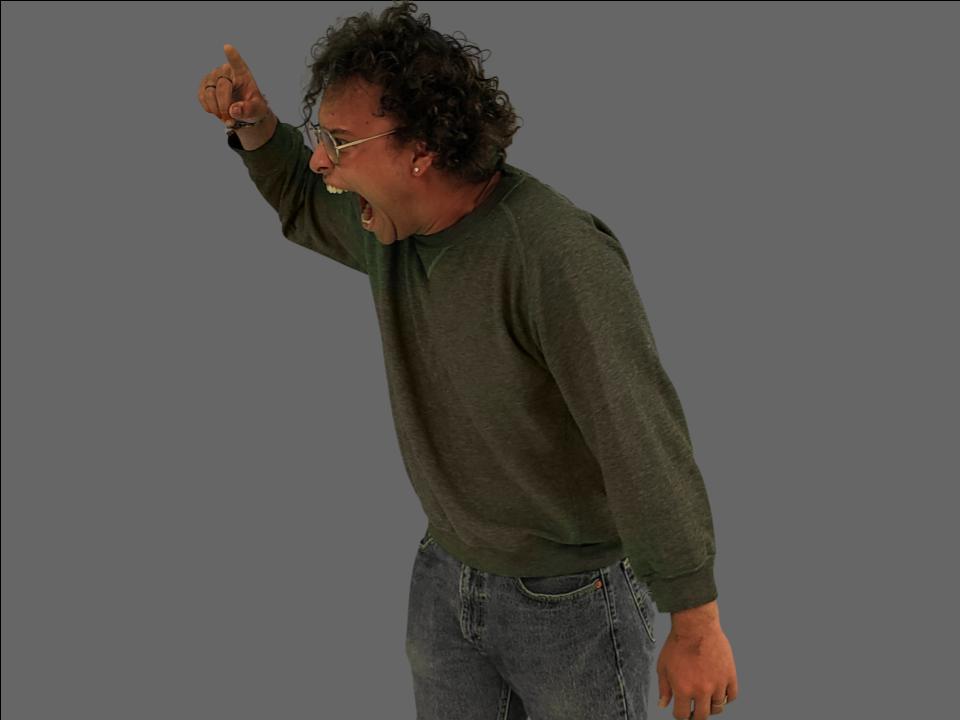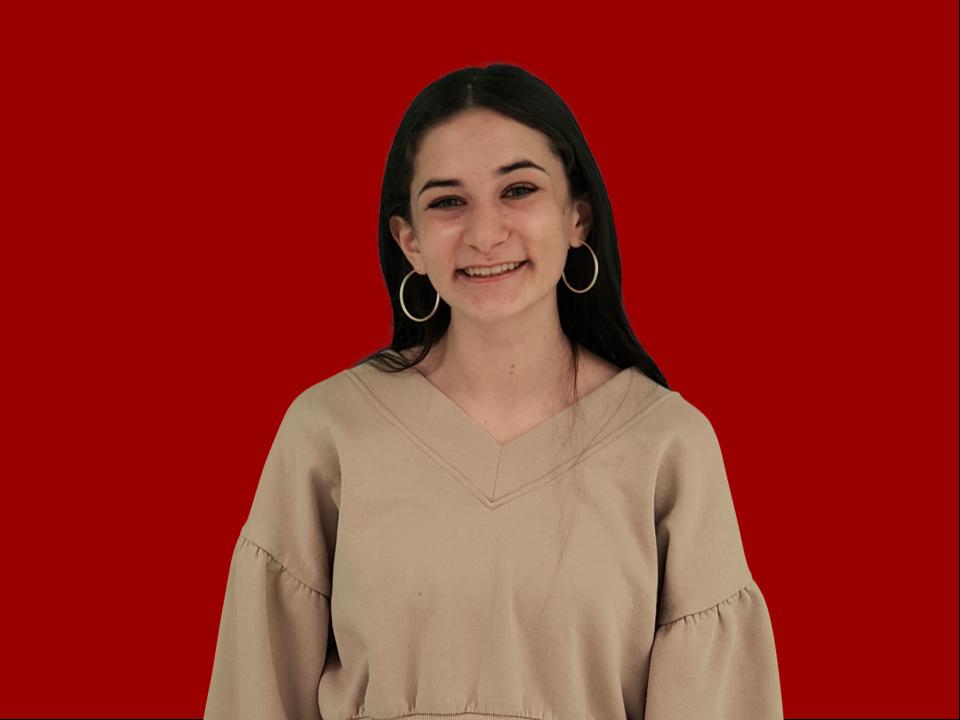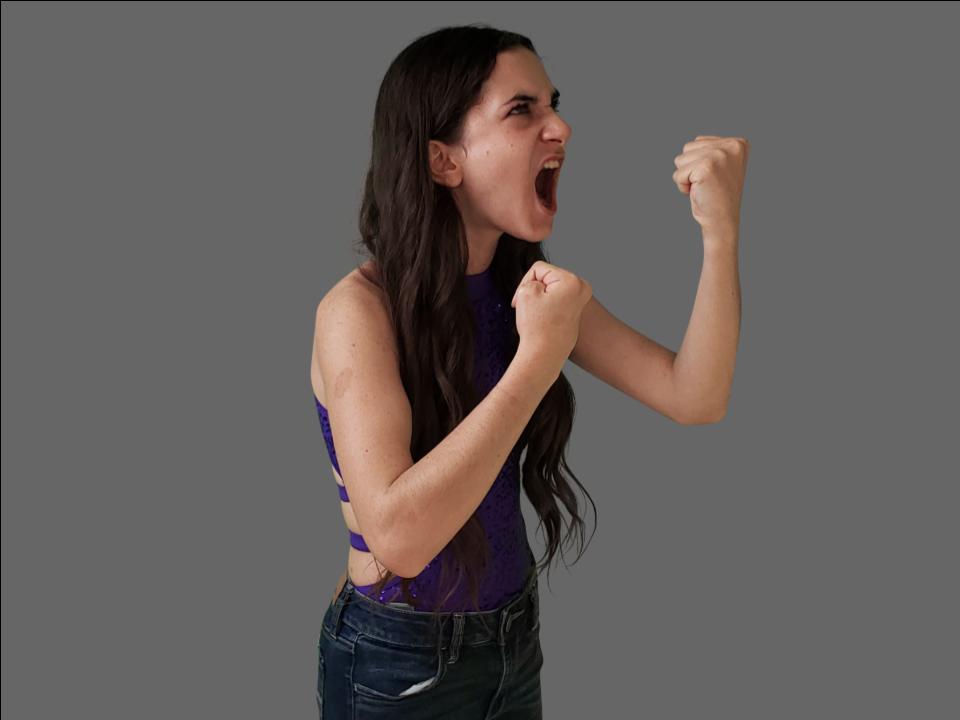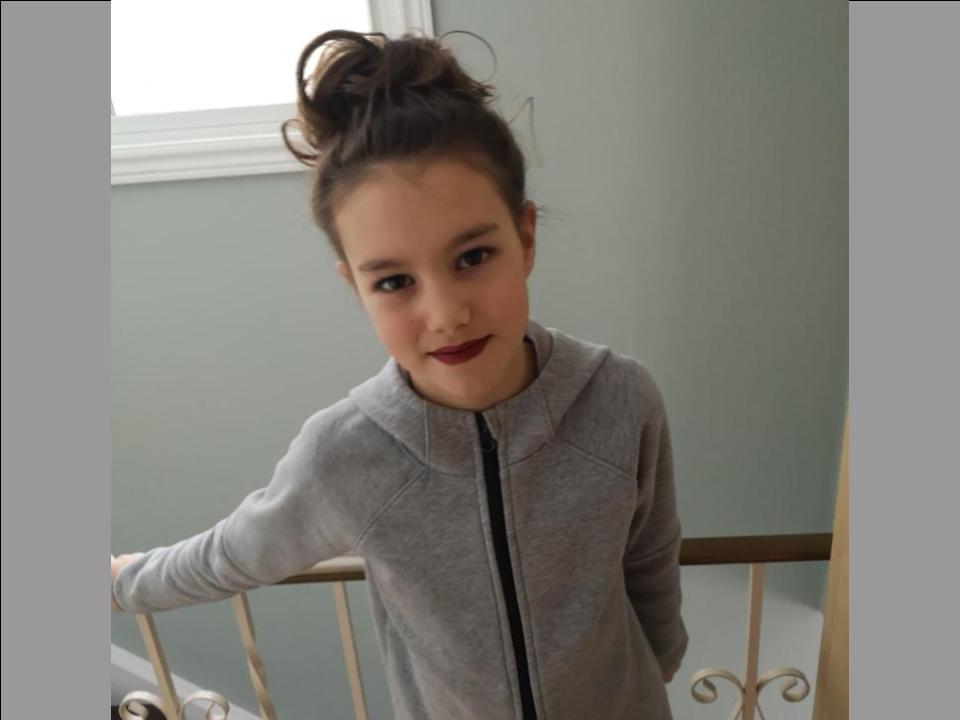 Braelyn Sutton
 Braelyn is an energetic, friendly ten year old who loves to act and sing! She loves her friends, cuddling and dressing up her French bulldog, Stella, and enjoys making people laugh. Her favourite musical is Hamilton and we have it on repeat in our home!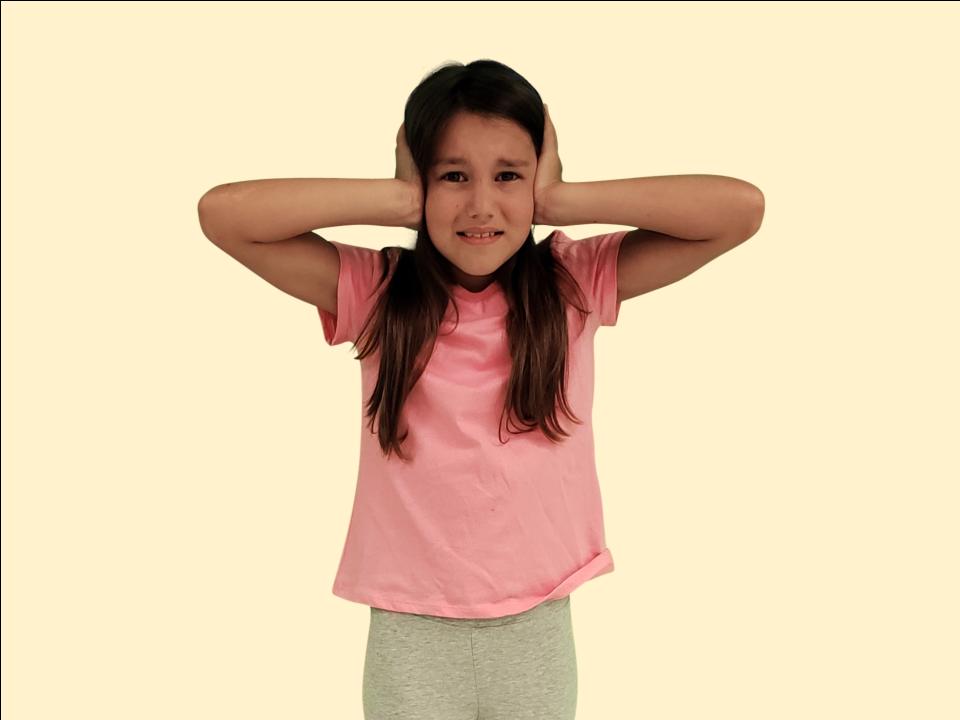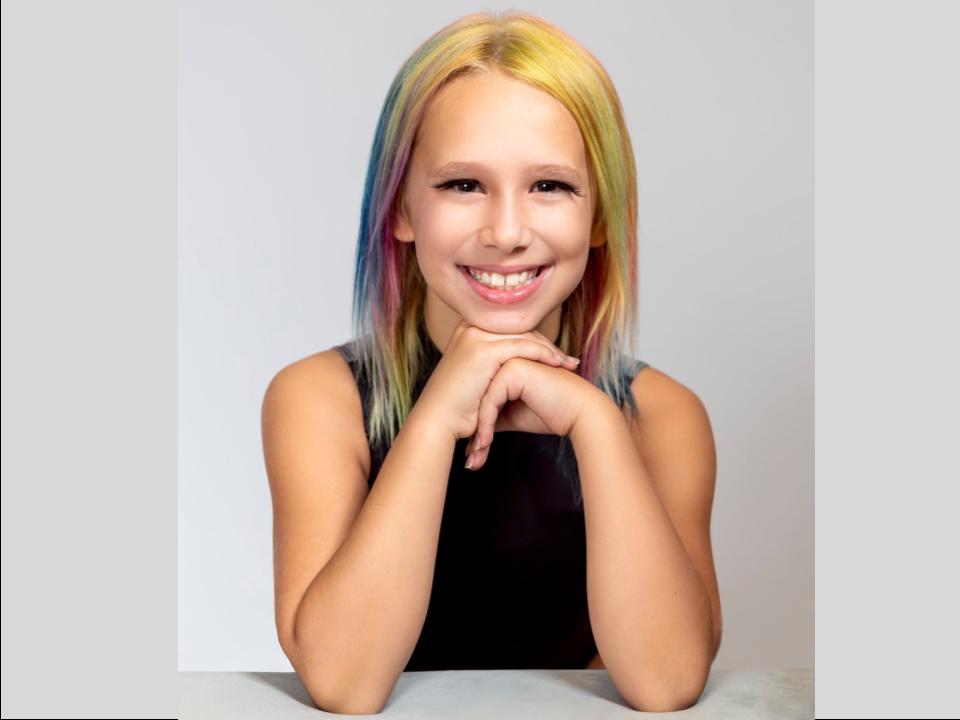 Lyrik Alkema
Lyrik Alkema, 10, is from Oro Medonte and currently training in all genres of dance including acrobatics. Her passion for theater became a natural extension of her passion for dance. Credits include: 'A Canadian Nutcracker', Anna Goldsmith's Shine music video and more… She is grateful to be a part of the cast of Below and looks forward to many future opportunities with Infinity Arts Productions IAPC Corp.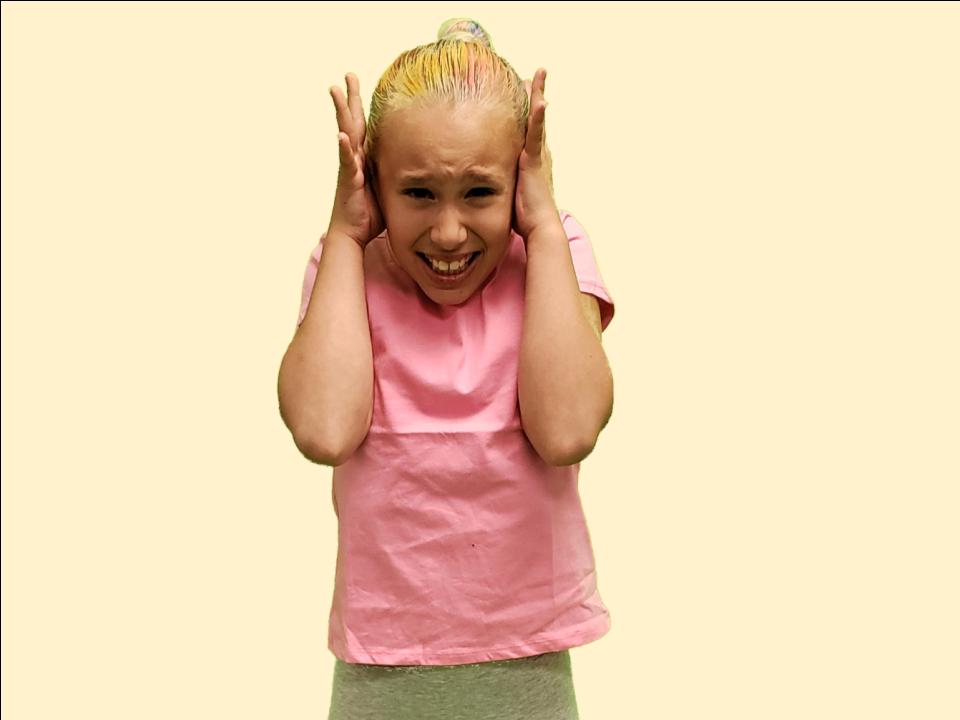 'Below' – New Musical
Written and Directed by Alinka Angelova
Lyrics and Melodies Created by Alinka Angelova
Instrumental Music by Various Artists from Epidemic Sound
Synopsis:
Defiant siblings are kidnapped by an evil Queen, and their innocent little sister must try to save them before it's too late with the help of a heavenly-like being.
This is a production with fantastic music and humour, with a storyline that will leave you breathless! 
If you would like to pay by E-transfer or just Donate, send to: info@ipastudio.net (please put First/Last name, email address, phone number, and what show you would like to attend in the notes. If it is just a DONATION, simply write your name, contact and 'DONATION' in the notes)
TO PURCHASE TICKETS ONLINE, CLICK HERE!
Cast:
Nicole McCafferty: VELACIA
Ryley Lloyd: PHANTASIA
Brent Campbell: GAVIN
Brooklyn Chenard: FRANCINE
Braelyn Sutton: GABRIELLA (A)
Lyrik Alkema: GABRIELLA (B)
Date: TBA
Time: TBA
Location: Infinity Stage, 4 Alliance Blvd. Unit #4 & 5, Barrie, ON
Tickets: $20
IPAS Summer Camp 2021:
Enjoy IPAS's Musical Theatre Summer camp for ages 4 – 16 yrs old! Your child will get the opportunity to be a part of a fun-filled musical theatre workshop and begin to build confidence, self-esteem and stage presence! One week they will experience being part of a Musical Production, and the second week they will get their very own spotlight in "Featuring U"!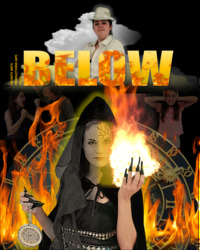 BELOW
Gabriella, and her Guardian like Angel, Phantasia come together to save her two misbehaving sisters from the captivity of the Queen of the Night, Velacia.
Coming soon to a stage near you…
Mute the Musical (Yearly show)
At a new school where her amazing voice stands as a threat to the class queen, Juliana finds herself bullied even in her silence. Devastated by the death of her beloved grandfather, she loses her inspiration as well as her voice. For the first time in her life, she alone must find the confidence within to come out of the shell that has become her prison — or forever be MUTE.
Next show: TBA
IPAS Fall Registration September 2021 – June 2022:
Register your child for Infinity Performing Arts Studio, also known as IPAS is a Triple threat and dance program that teaches you how to Sing, Dance, and Act! This is a place where everyone gets to perform in their own spotlight!
Learn to do all three skills by our highly trained professionals who are eager to help you or your child get to the next level.
Participate in extravagant stage productions, movies, flash mobs, music videos, television, and more.
Turn your talent into star quality, make new friends, and create lasting memories.
What you experience at IPAS will last a lifetime! Click here to join the family!
Orientation / Open house: September 4th, and 5th. (Spot must be booked in advance)
Location: IPAS, 4 Alliance blvd, unit 4 & 5, Barrie ON.
Monthly Registration: $100/month plus tax, with a one time registration / costume fee of $100.