Our Theater
Performer News AND SERVICES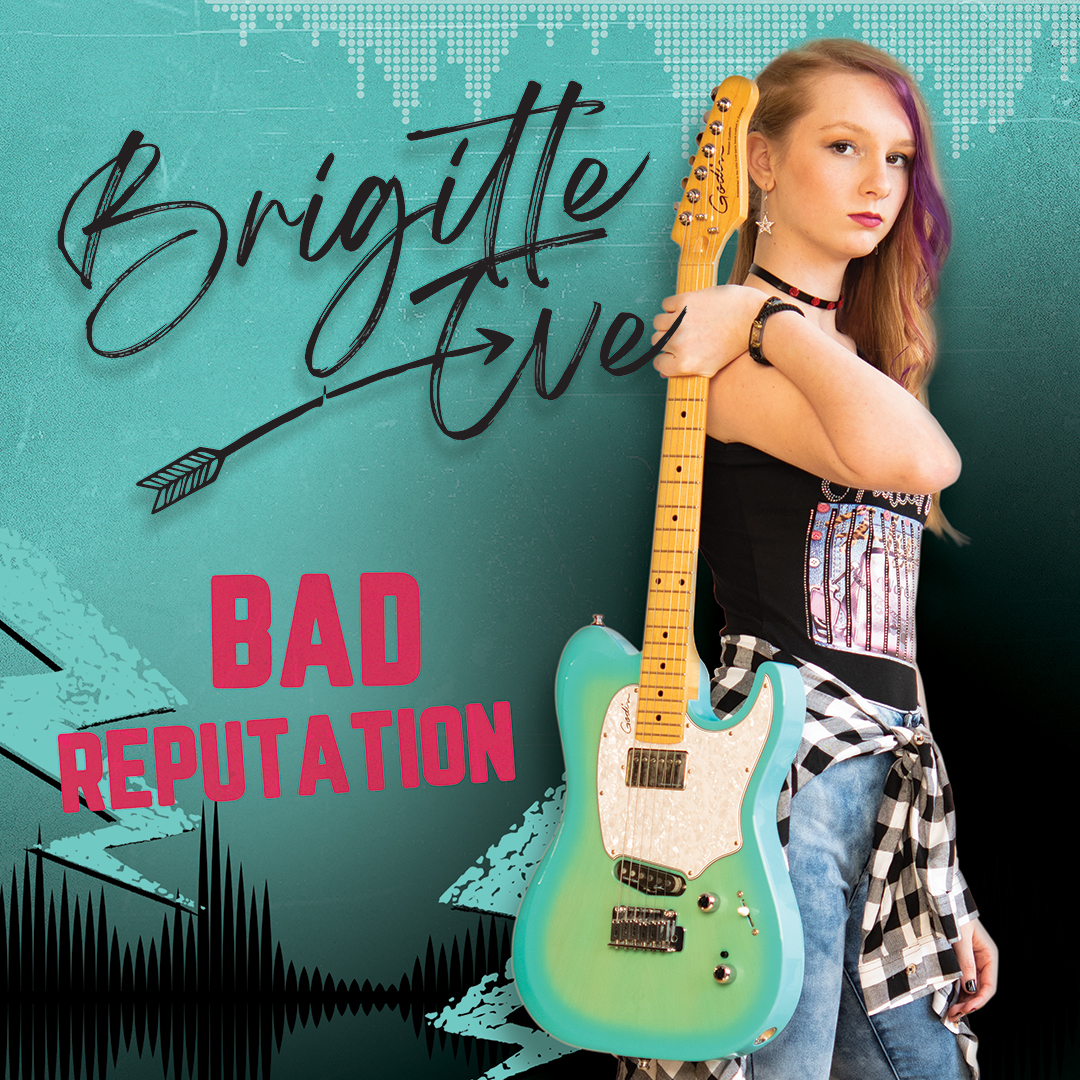 ​​Help us CONGRATULATE our very own,
BRIGITTE EVE
on her first cover release, 'All I Wanted'!
Watch our very own
TIA
on the Epic Generation Series!
Good Job Tia!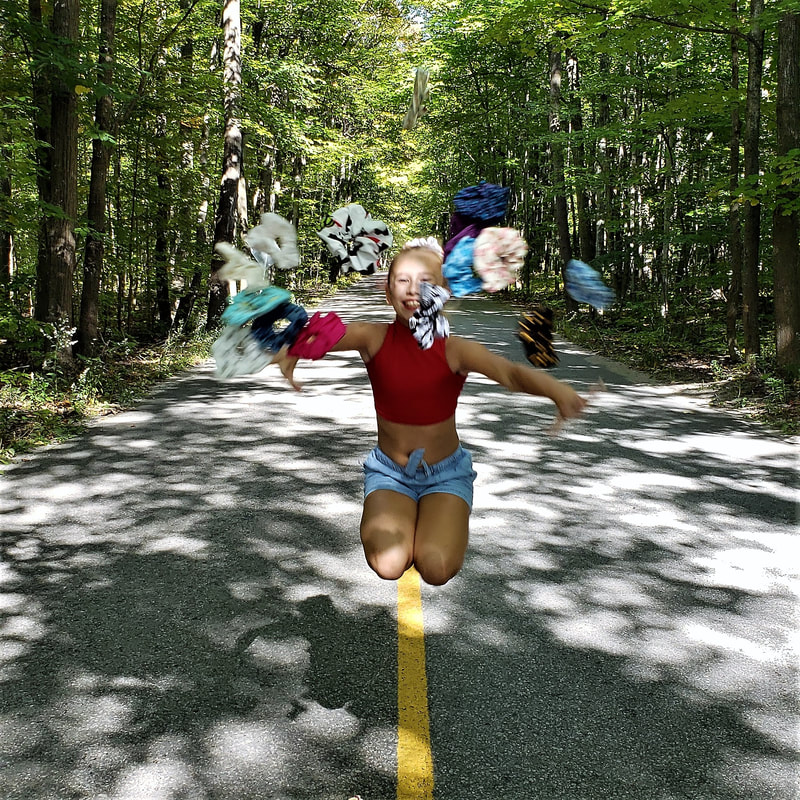 Support our little performer
LYRIK
by purchasing a scrunchie from her very own company!
CLICK HERE!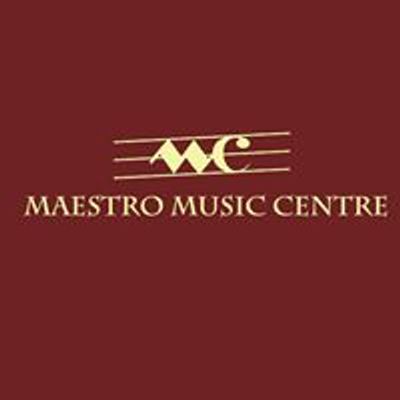 If you are looking for great Private vocal lessons,
contact the
​
Maestro Music Centre!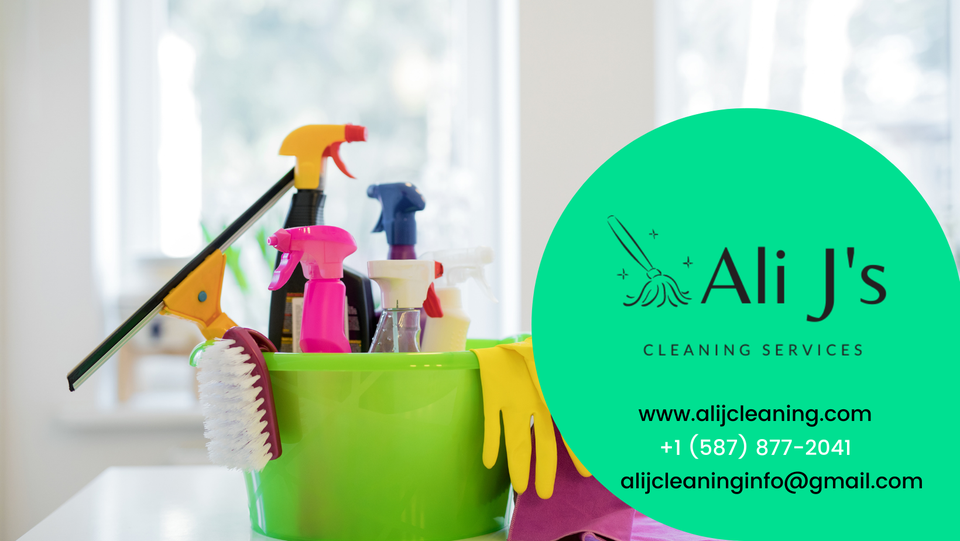 Need some cleaning? ​​​
We provide excellent and professional cleaning services!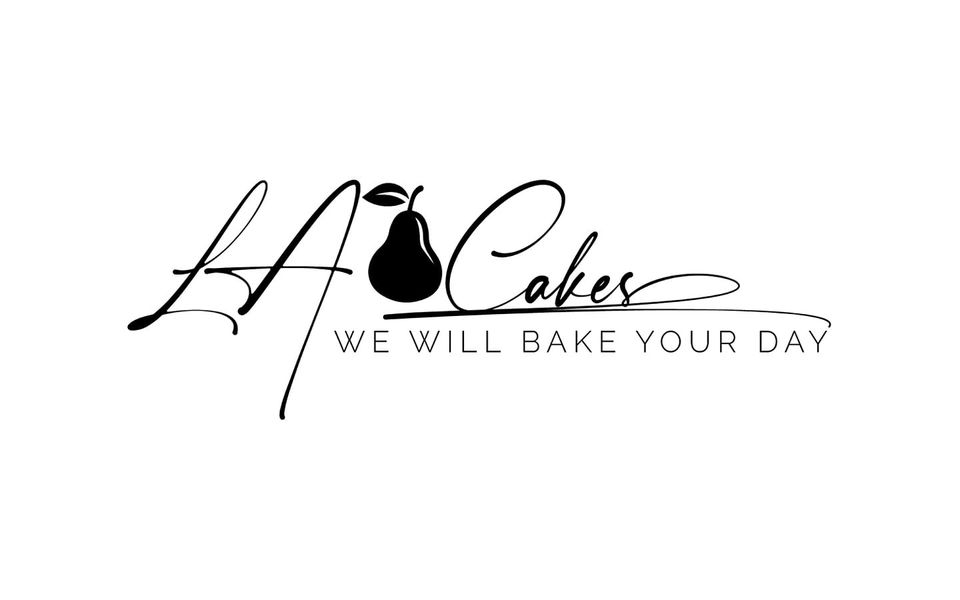 Looking for a special cake for your event?
​
Lapoire Cakes
The best cakes in Barrie!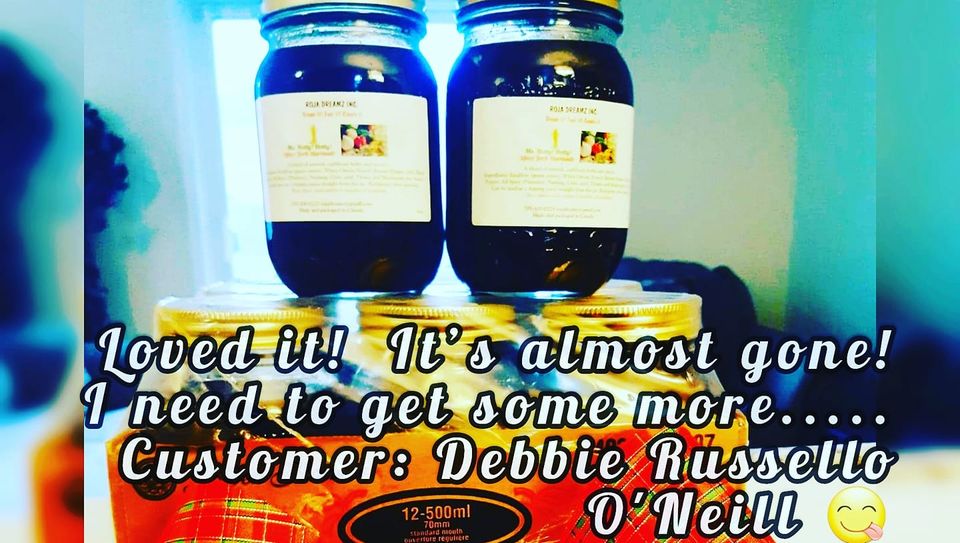 Ms. Hotty adds favour to your foods.​
​Ms. Hotty Jerk Marinade.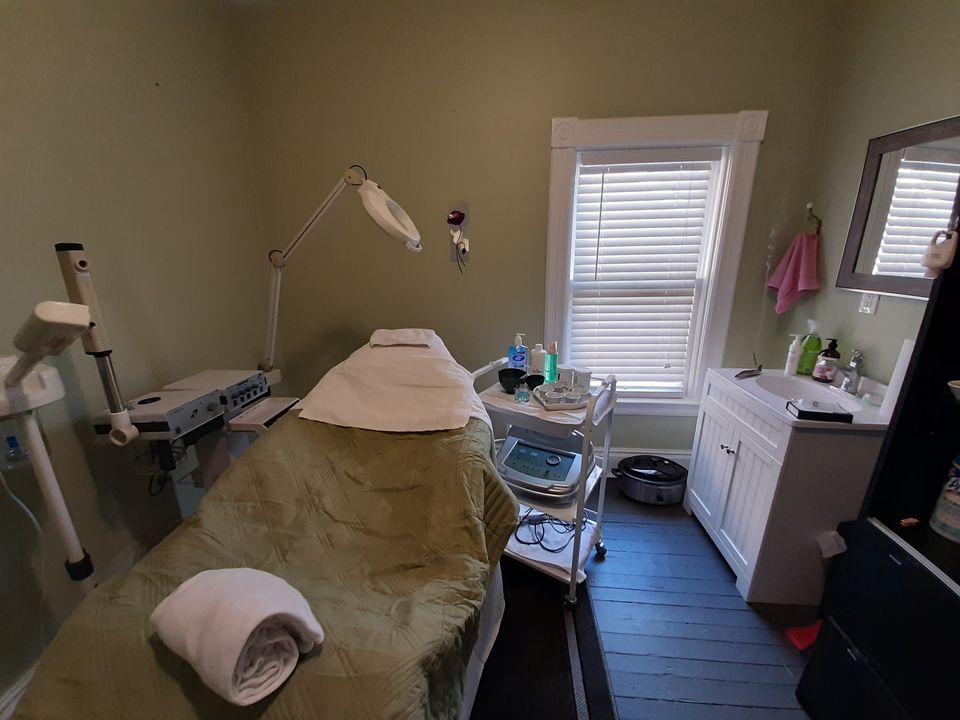 Everyone deserves to feel comfortable in their skin! ​
Advanced Skin Kare.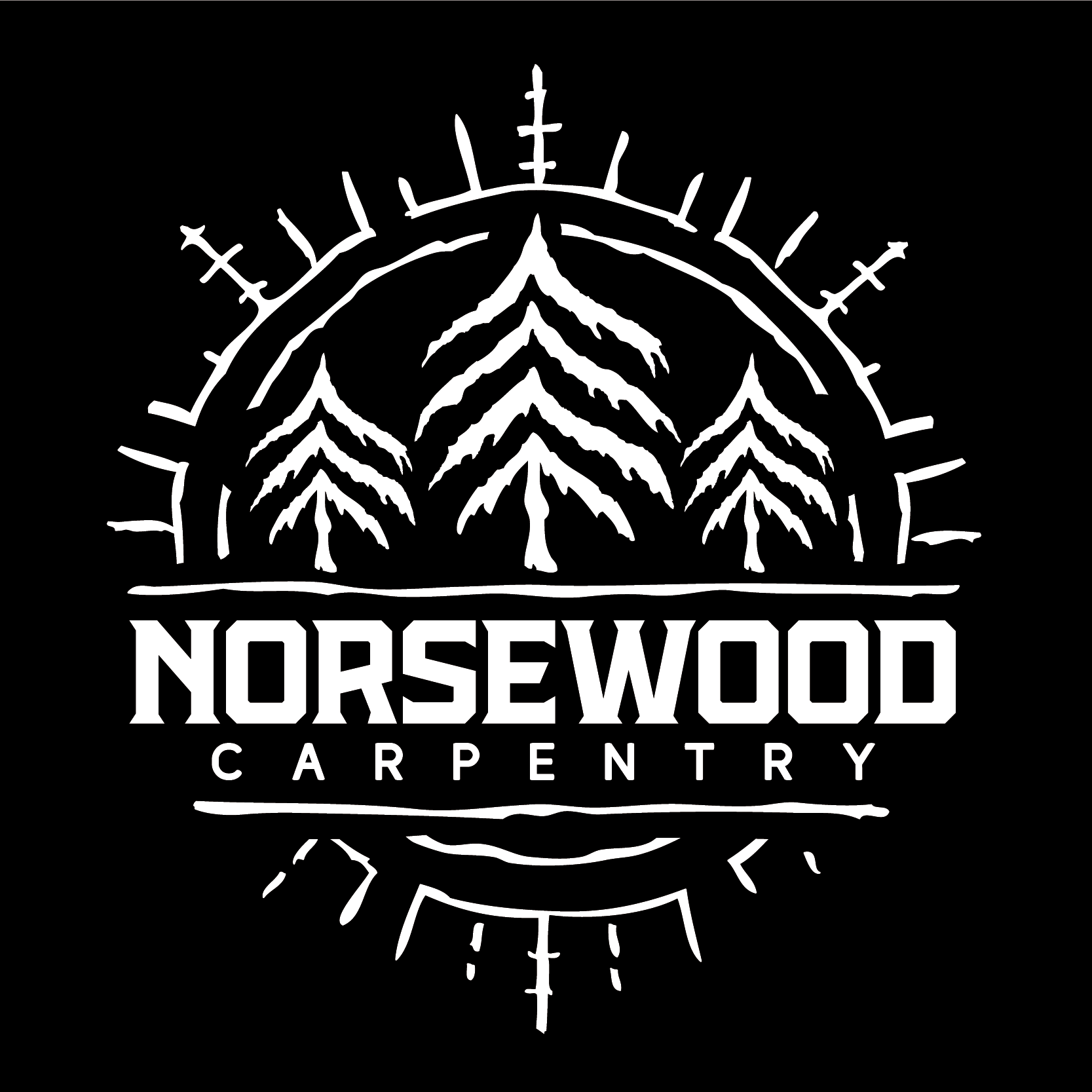 NorseWood Carpentry is dedicated to providing quality carpentry services throughout Central Ontario.